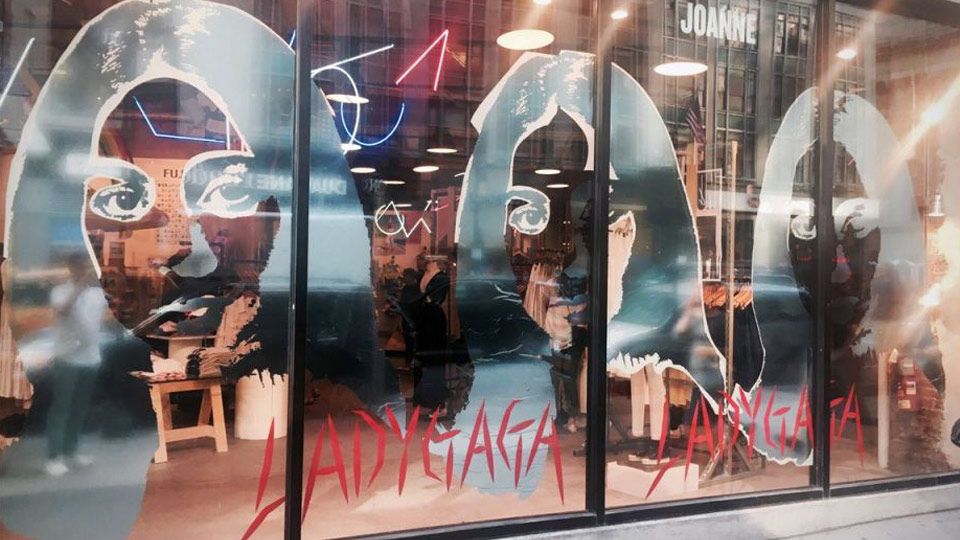 Branding & Licensing
Bravado works closely with our artists and network of licensees to carefully curate multi-category licensing programs. With the goal of extending an artists' brand tastefully, our branding and licensing team secure opportunities that are on brand and with best in class partners. Through our dedicated team, we've built relationships with key partners representing all categories.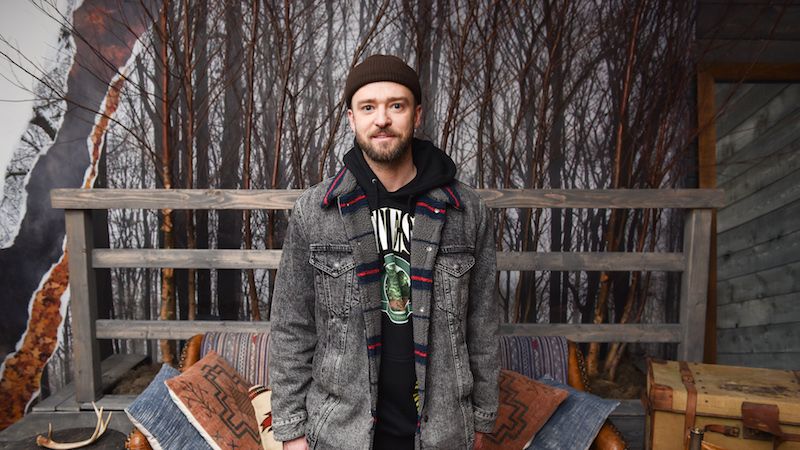 Design & Creative Services
Bravado's in-house creative team develops iconic designs for artists and bands. We welcome input and visionary ideas from artists and management while delicately balancing creativity with current fashion trends. As a group, our job is to collaborate with our artists to bring their vision to fruition and give our retail, licensing, tour & D2C teams the tools needed to maximize merchandising opportunities while protecting brand integrity.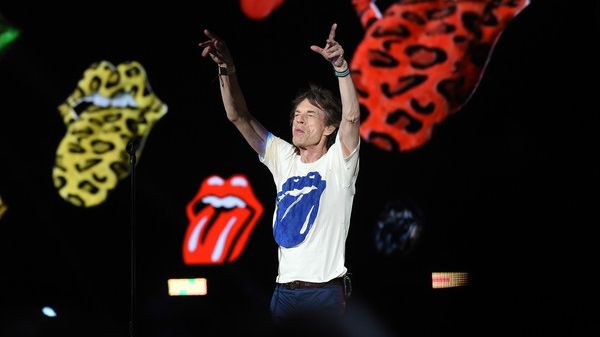 Touring & Consumer Experience
Bravado's Live Event team offers full service merchandising capabilities for domestic and North American tours. Our team works directly with our artists to engage and excite fans, ensuring precise setup to successfully manage merchandise on tour.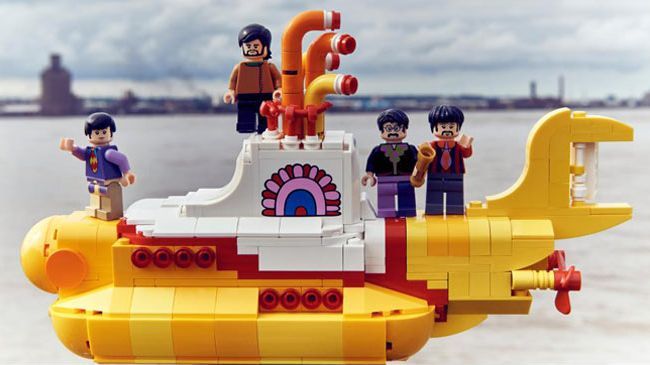 Pop Up Shops
Bravado is at the forefront of the pop-up shop movement, having hosted successful stores for The Rolling Stones, Kanye West, Justin Bieber, The Weeknd and Swedish House Mafia across the globe. The shops were set up as temporary retail environments and featured exclusive merchandise as well as visits from the bands!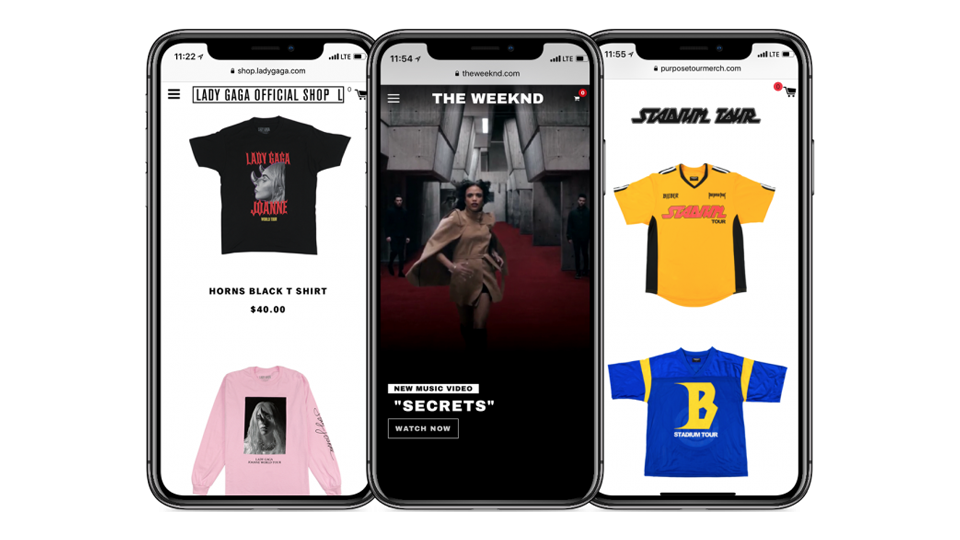 Direct to Consumer
Bravado Canada works closely with Universal Music's D2C team to give artists the ability to connect directly with their fans through their own lines of merchandise. Our D2C team work to create unique experiences from exclusive product offerings to VIP experiences that drive sales through online and mobile stores and applications. We work with our artists to stay connected with their fans by building initiatives around key events including concerts, album releases and holidays.
Bravado Canada together with Universal Music's D2C is a one-stop-shop for direct artist-to-fan engagement. We take care of your ecommerce store, from the start of your project to product delivery; ensuring fans have a pleasing shopping experience and are delivered a quality product in the most efficient manner.